From 1920
County Students Read More...
Children attending schools in the country districts of Garfield county average higher in their choice of literature than do those of the Pomeroy schools, according to results shown by the recent eighth grade examinations. The state has a list of eight reading circle books, four of which must be read before pupils can receive eighth grade diplomas. Reports from the recent examinations show, according to Miss Frances Gimlin, More...
Marston Fitzsimmons, 1921-2019
Marston Fitzsimmons, 98, of Pomeroy, died Friday, Aug. 2, 2019, at Garfield County Hospital in Pomeroy.
Marston was born and raised in Garfield County. He married Marjorie Robinson in February, 1943. The couple farmed for many years in Garfield County until their retirement, and still lived in their farm home where Marjorie grew up. . . . more . . .
From July, 1920
Natatorium Assured at Cosgrove Springs
The concil [sic] in a vote of four to three, Wednesday night, supported the plan to buy the Cosgrove spring and four acres of land to be improved for a swimming pool and automobile camp ground.
Those voting yes on the question were Simenstad, Engleson, Robinson and Taylor. Opposing it were Henley, Lyon and Long. ...more...
Remembering Our Friends and Neighbors
Death Notices and Remembrances of people who were born in, grew up in, spent time in, or lived in Pomeroy, Washington, are offered as a public service at no charge by HistoricPomeroy.com.
Current Year -- 2018 and 2017 --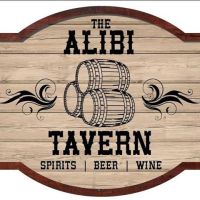 18th and Main Streets
Vintage Ads from the E-W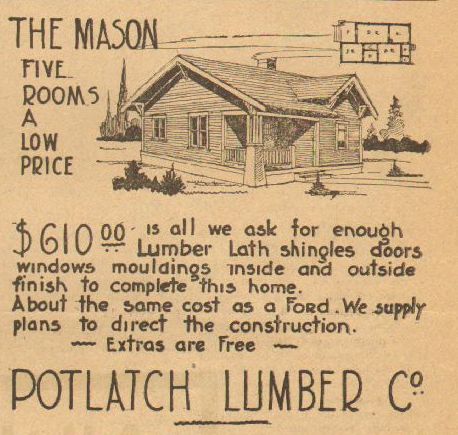 Lots of advertisements from the pages of the East Washingtonian. See what life was like a century ago.
More News from Pomeroy's Past