From 1920
County Students Read More...
Children attending schools in the country districts of Garfield county average higher in their choice of literature than do those of the Pomeroy schools, according to results shown by the recent eighth grade examinations. The state has a list of eight reading circle books, four of which must be read before pupils can receive eighth grade diplomas. Reports from the recent examinations show, according to Miss Frances Gimlin, More...
Chris Louis Pawlik, 1951-2019
Chris was born in Pomeroy December 2, 1951, to Hugo and Carlene Pawlik. He was blessed with a happy and secure childhood, growing up as a child of the '50s in a small town. He shared in the family's love of the outdoors. Fishing, arrowhead hunting and excursions to the rivers and mountains were his favorites. He graduated from Mater Cleri Seminary in 1970. . . . more . . .
From August, 1982
Commissioners consider Cosgrove statue placement
City and county officials discussed ways of prominently displaying the bust of Governor S. G. Cosgrove, which recently was donated to the city. Pomeroy mayor Wynne McCabe met with the county commissioners to explain how the city came to own the statue and to ask if the county could provide a suitable place to display it.
The bust, valued at $10,000 by the artist, was ...more...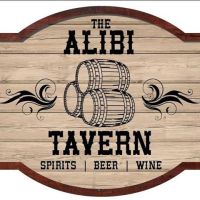 Remembering Our Friends and Neighbors
Death Notices and Remembrances of people who were born in, grew up in, spent time in, or lived in Pomeroy, Washington, are offered as a public service at no charge by HistoricPomeroy.com.
Current Year -- 2018 and 2017 --
Vintage Ads from the E-W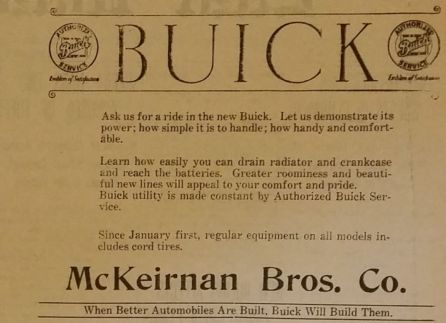 Lots of advertisements from the pages of the East Washingtonian. See what life was like a century ago.
More News from Pomeroy's Past