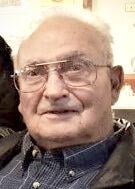 Dean, as he preferred to be called, passed away Sunday, April 3, 2022, at Garfield County Memorial Hospital. Dean was born Sept. 27, 1933, to Carl and Myrtle Black Johnson in Pomeroy.
Growing up, Dean lived at the bottom of Casey Creek on the Snake River. He enjoyed swimming, fishing, and rowing a boat across the river to attend school at Almota when he was 11 and 12 years old. Later, he attended school in Pomeroy where he played football, basketball and baseball. Dean ... more ...
From 1915
The Circus is Coming!!
The Al. G. Barnes BIG 3-Ring Wild Animal Circus is coming to Pomeoy on June 1! more...
Remembering Our Friends and Neighbors

Death Notices and Remembrances of people who were born in, grew up in, spent time in, or lived in Pomeroy, Washington, are offered as a public service at no charge by HistoricPomeroy.com.
From July, 1936
Around the County
This community was shocked to learn of the sudden death of Mrs. Cy Zwanzig Monday noon. She was not known to have been ill, although she had had attacks of asthma at different times during the past several years. The doctor said death was due to pneumonia.
Ed McFalls drove to Dayton last week to get the children of Mrs. Inez Heifer. The young ladies came from Yakima and will stay until after July 4th at the home of their grand parents, Mr. and Mrs. W. A. McFalls... more...
Vintage Ads from the E-W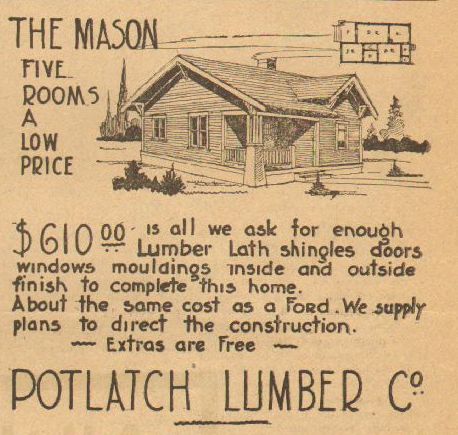 Lots of advertisements from the pages of the East Washingtonian. See what life was like a century ago.