Winner Of Nobel Known In County
Walter H, Brattain, whose mother was the former Ottilie Houser, has received the Nobel 1956 physics' prize, along with two other men, for the development of the tiny transistor, which causes a revolution in electronics.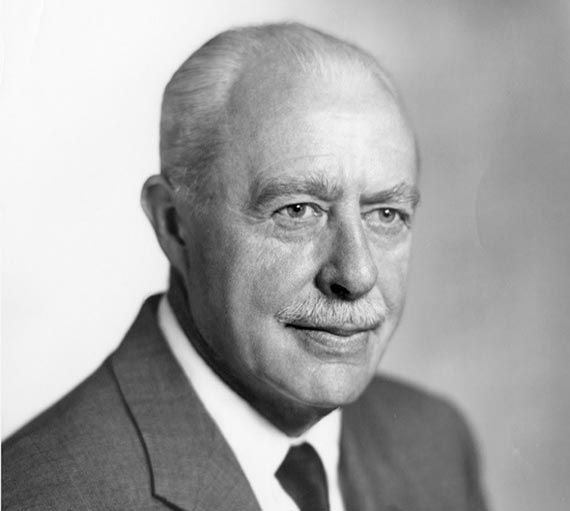 Brattain, and the other two who will split the $38,683 prize three ways, did their work in the Bell Telephone laboratories.
The prizes will be presented by King Adolf VI of Sweden at ceremonies in Stocklom [sic] on Monday, December 10[, 1956]. Brattain is in Sweden now to officially accept his honors.
His parents are Mr. and Mrs. Ross Brattain of Mercer Island and his mother was a long time resident of Garfield county. He is a nephew of Mrs. W. J. Houser and a cousin of Alton Houser, Pomeroy and Mrs. E. A. Larson, Clarkston.
Brattain, born in Amoy, China in 1902, joined the Bell industries when he was 27 and has been there since. He is a graduate of Whitman college, obtained his master's degree at the University of Oregon and his Ph. D at the University of Minnesota. He has made numerous visits to Garfield county. Brattain is now a resident of Murray Hill. New Jersey.
[Editor's note: Both Brattain and his son, Bill, are buried in the Pomeroy City cemetery.]
oo O oo