2004 Funeral Notices and Obituaries for Pomeroy Related People
Richard 'Dick' Stanley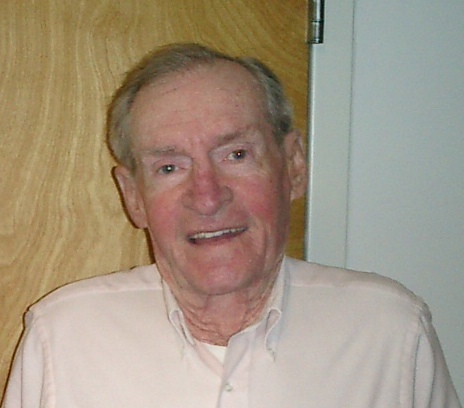 Passed away quietly on February 1, 2004. He was a resident of the Spokane area for 35 years. Mr. Stanley was born September 23, 1922, in Holly, Colorado, and was raised on a cattle ranch in DeBeque, Colorado.
In 1940, he moved to Holden, Washington, where he worked underground as a "hard rock" miner for several years. He married Betty Brunk in 1942 in Wenatchee, Wshington.
They moved to Pomeroy in 1949, where he owned and operated the OK Tire Store. After 20 years in Pomeroy, Mr. Stanley retired and moved to Spokane.
He was involved in Jaycees, the Eagles Lodge, the Elks Lodge, and was a Past Master of the Masonic Lodge. He loved all sports and was an active and proficient horseman. A cowboy at heart, Mr. Stanley belonged to the American Quarter Horse Association and participated in numerous team-penning competitions.
Survivors include two sons Wally and Wife Nancy of Spokane Valley, Bill andf wife Jo Ann of Spokane, five grandchildren, and four great grandchildren. Memorial contributions may be made to the American Diabetes Assn., 315 W Mission Avenue, Spokane WA 99201.